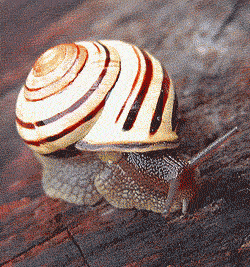 Welcome to the home page of
Ben van Well's

photographs.

This website will showcase the current work of Ben van Well. Currently Ben shoots with a Nikon D70.

The vast majority of the photographs shown in this website have been taken while out and about, as I am a keen walker.

As you will see from the various photo categories, an awful lot of photographs are scenic views or landscapes, but with time I hope to learn more and expand my range; in particular I am currently interested in sports photography, predominantly motorsports.

I really hope you enjoy browsing this site, and remember to come back soon to see what else I have been up to.